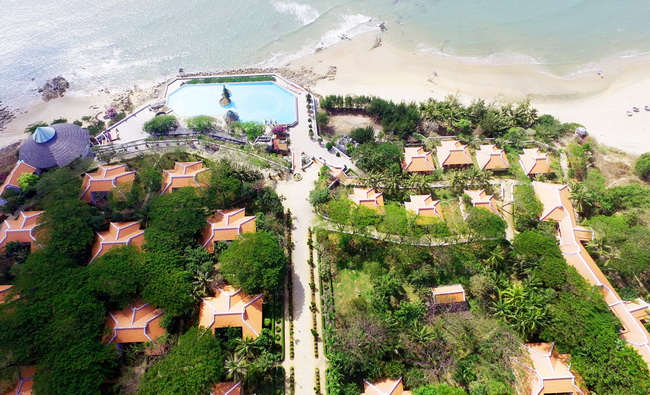 Destinations: Vungtau
The Goft Long Hai Beach Resort offering 110 luxurious rooms and suites create a Vietnam's Unique Tropical Leisure Beach Resort.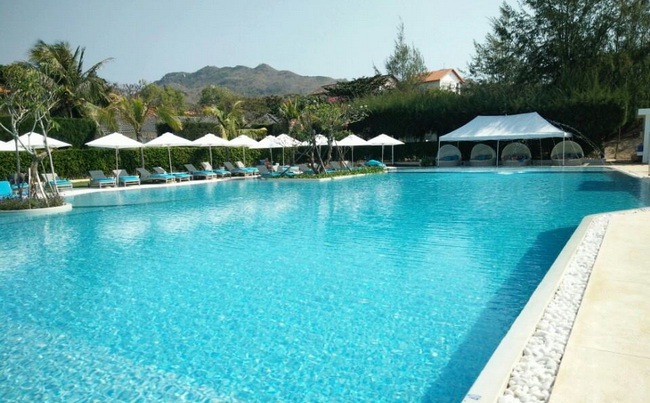 Destinations: Vungtau
An Oasis of charm and tradition of the genuine Vietnam. Once holiday residence of Vietnam's Emperor. Set on 16 hectares overlooking the sea & mountains, this former residence of the last ...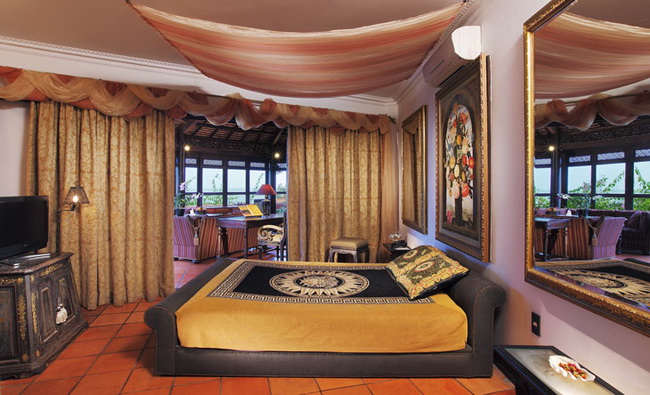 Destinations: Vungtau
Stunningly appointed and beautifully designed boutique Binh An Villge Resort catering to a largely corporate and expatriate clientele. Stylish villa accommodation epitomises the luxurious feel of ...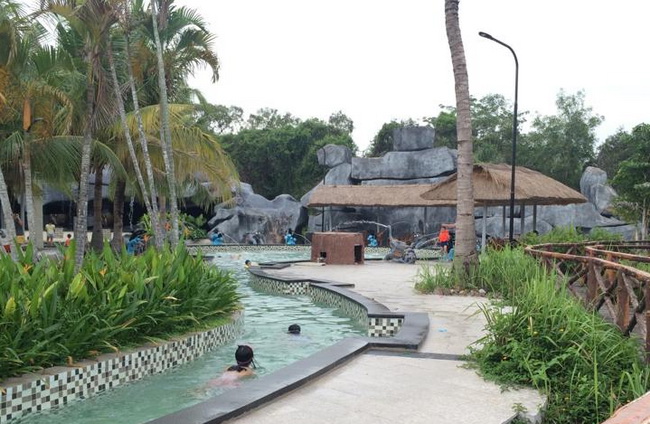 Destinations:
Away from HoChiMinh city, adjacent towns to the South East super land of Ba Ria Vung Tau province is offered uniquely 11.000ha of primitive forest and more than 30km of stretching seashore next to ...