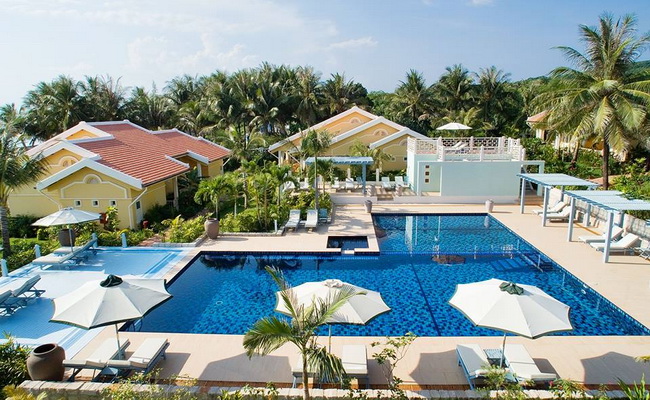 Destinations: Phu Quoc
Summer promotion: "STAY 3 PAY 2" La Veranda is a luxury beach boutique resort and spa with 43 rooms opening on to an 80 meter stretch of wide sandy beach facing west across the Gulf of ...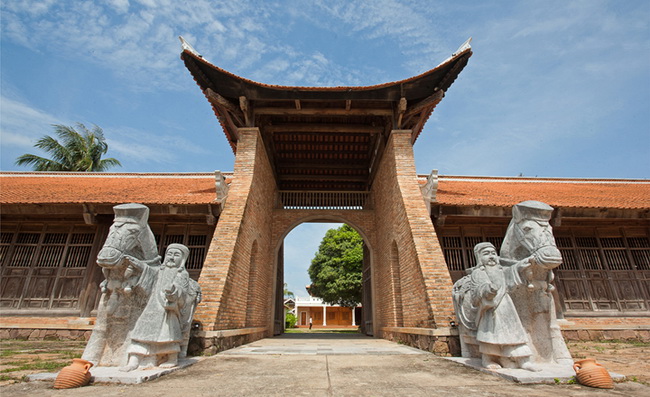 Destinations: Phu Quoc
Long Beach's Ancient Village Resort & Spa is in its area 2.4 hectares and is located directly on the beautiful beach of Phu Quoc Island. Travelers will enjoy the beauty of the resort area which ...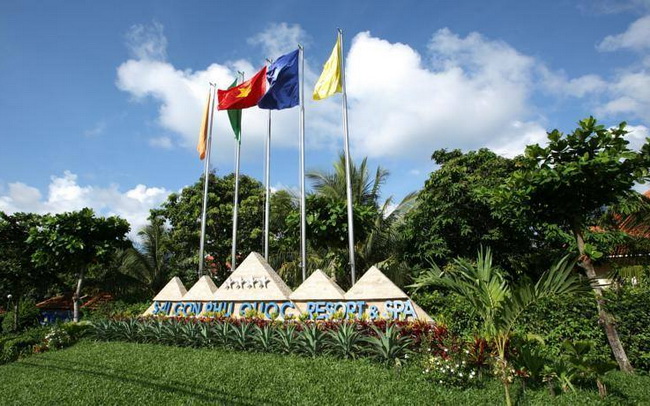 Destinations: Phu Quoc
Saigon Phu Quoc Resort commands a prime beachfront location on lagoon facing the open sea. The area's white sands and crystal clear waters provide an excellent sanctuary for the abundant marine ...
Destinations: Phu Quoc
Discover all that Phu Quoc Island has to offer with Eden Phu Quoc Resort as a base.The Eden Phu Quoc Resort boasts a convenient location with modern amenities in every guestroom and superb ...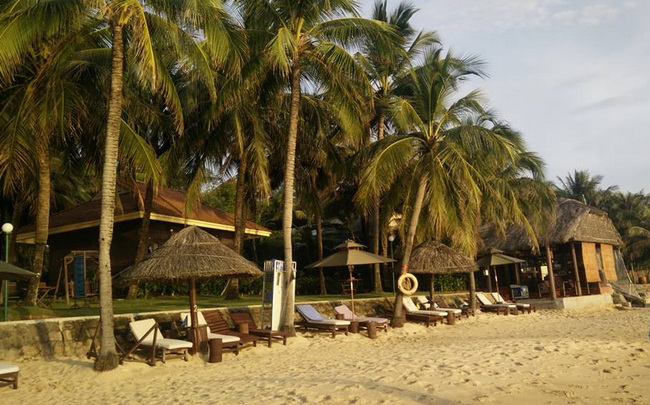 Destinations: Phu Quoc
SASCO Blue Lagoon Phu Quoc is an island within an island. The name reminds us of a very romantic movie named "Blue Lagoon" directed by Randal Kleiser in 1980s. Based on this ...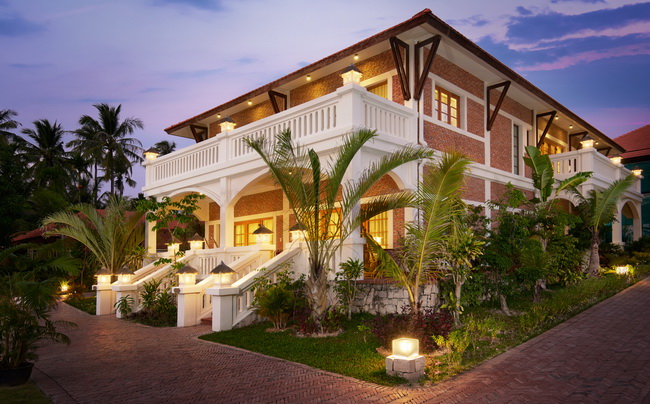 Destinations: Phu Quoc
Cassia (cottage) is a place where you can step back from the hassles of our material world. Where we cater to you without intruding, giving you the time you want for your friends, family and self.