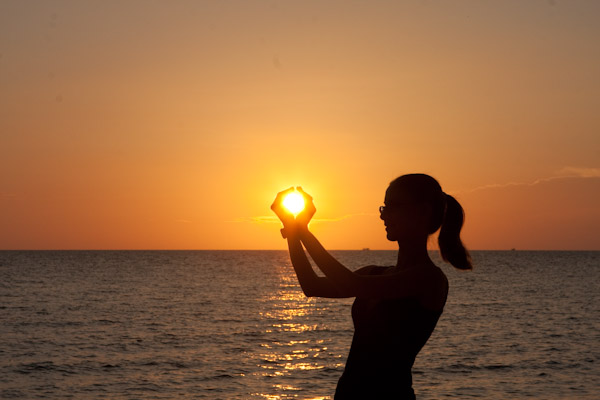 Destinations: Mekong Delta, Phu Quoc
Besides the natural beauty on the riverside, the Mekong Delta tour will take you to observe the real life of the dwellers. And the stunningly beautiful island of Phu Quoc will serve you with the ...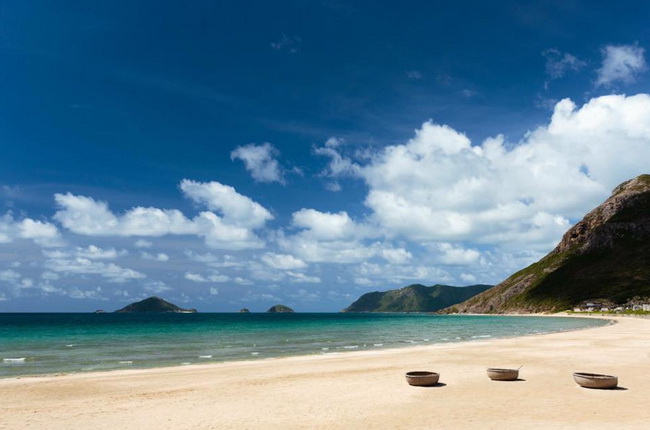 Destinations: Siem Reap, Con Dao Archipelago
Explore the architectural wonder of Angkor Wat in Siem Reap while based at the stunning Palace Residence & Villa, then go on to the beach relax in utter luxury on the stunning beach at Con Dao in ...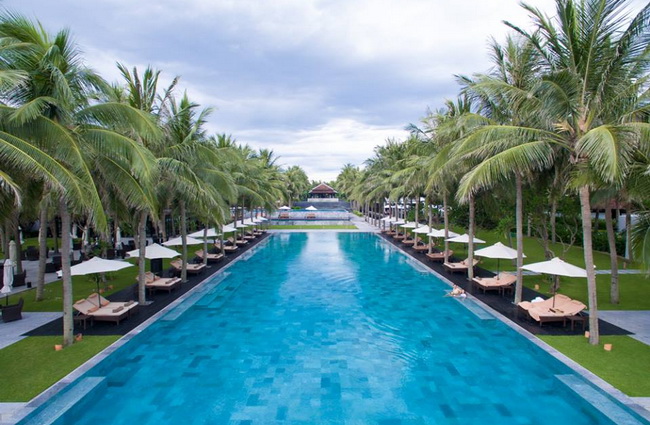 Destinations: Hoi An, Nha Trang
A fantastic two-centre beach itinerary with plenty of opportunities to explore the local culture. This holiday is perfect for families and couples alike and is a great option for an Easter or summer ...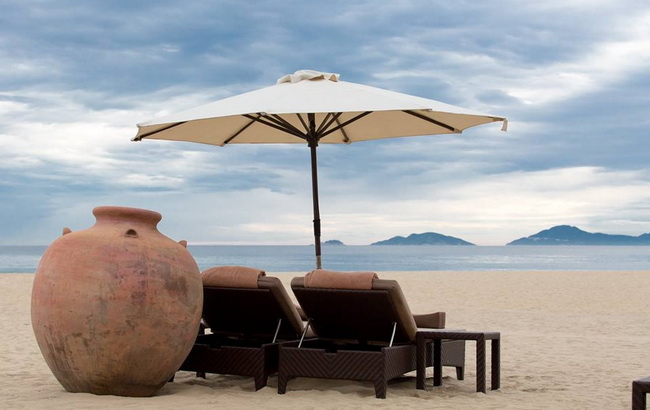 Destinations: Hanoi, Ha Long Bay, Hoi An, Nha Trang, Ho Chi Minh
Experience pure Zen on a health and harmony relaxation getaway. This tour revolves around luxury resorts and spas, with time to learn Tai Chi in the most beautiful destinations around Vietnam. A ...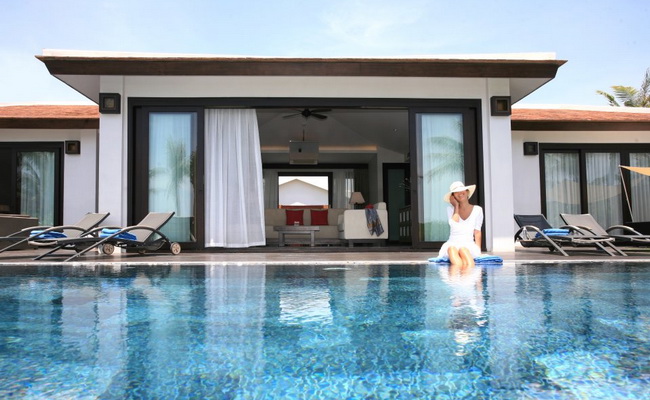 Destinations: Ho Chi Minh, Nha Trang, Danang, Ha Long, Hanoi
After a long time hard working may be you will need somewhere to relax and escape from industrial countries? This Tour will help you do that, spending your time in the most beautiful beaches ...
SEARCH TOURS
Find your dream tour today
Holiday Packages by Destinations :