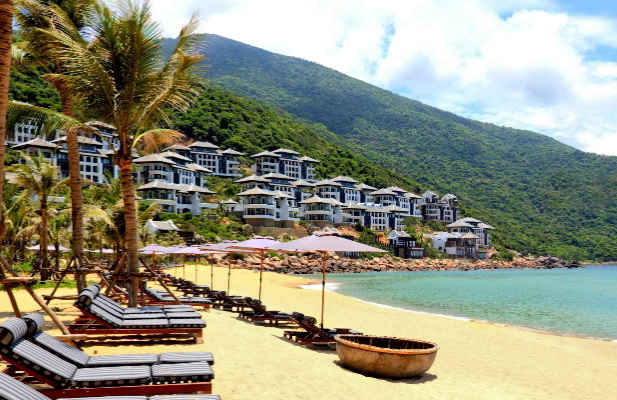 Destinations: Da Nang, Hoi An
Da Nang is one of the best beach cities in the Center of Vietnam, Most of beach resorts are luxury beach resort with private beaches. This should be one of your best destinations in Vietnam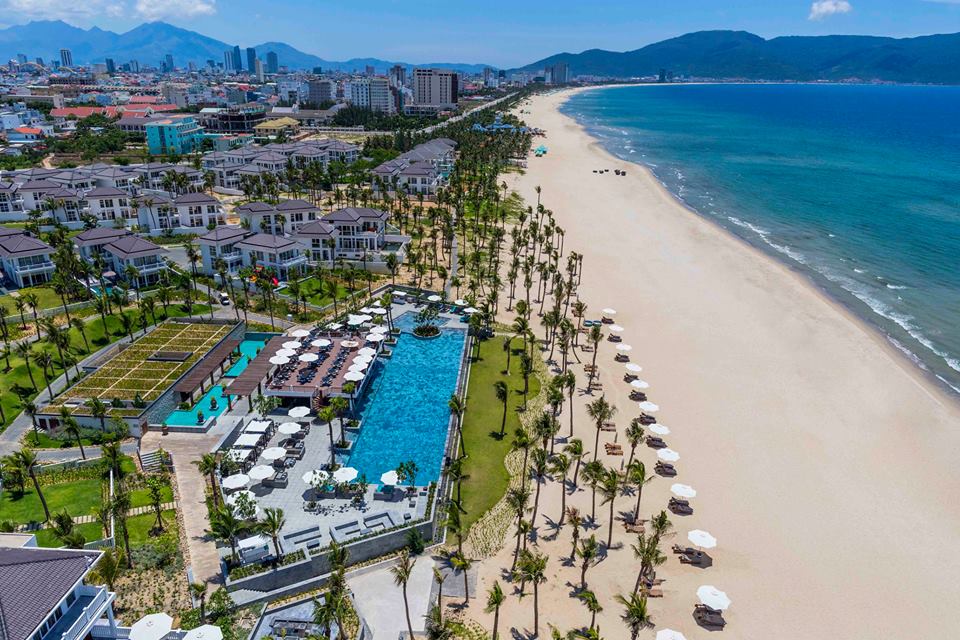 Destinations: Danang
The long surfing season, bustling downtown and inexpensive lifestyle have made Danang increasingly popular with the global board brigade. Resorts in Danang are listed among the world's most ...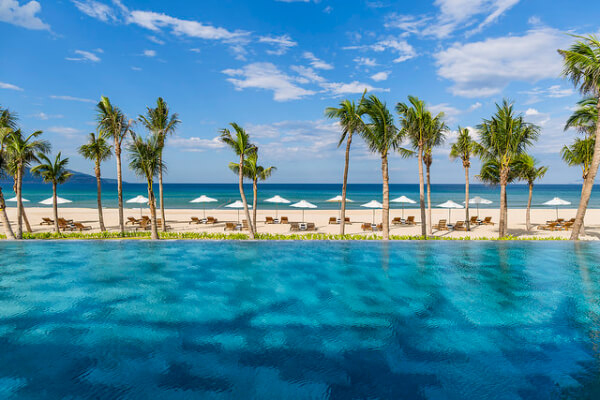 Destinations: Danang
We board a short domestic flight to Da Nang where we meet our tour representative at the airport who will take us to the most luxury resort in the Centre of Vietnam.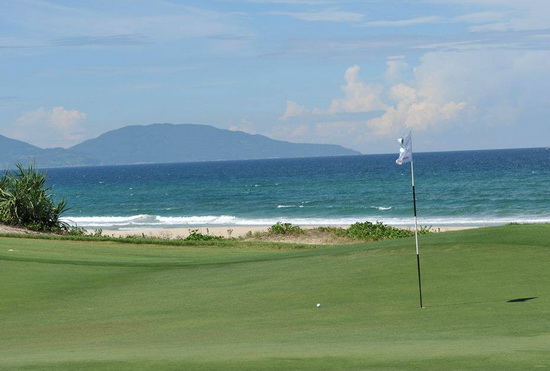 Destinations: Danang
Any tourists coming to Vietnam cannot resist the attraction of The Three Heritage land-Hue, Danang, Hoi An. The Creator generously gave these lovely areas gorgeous beaches and wonderful weather for a ...
SEARCH TOURS
Find your dream tour today
Holiday Packages by Destinations :