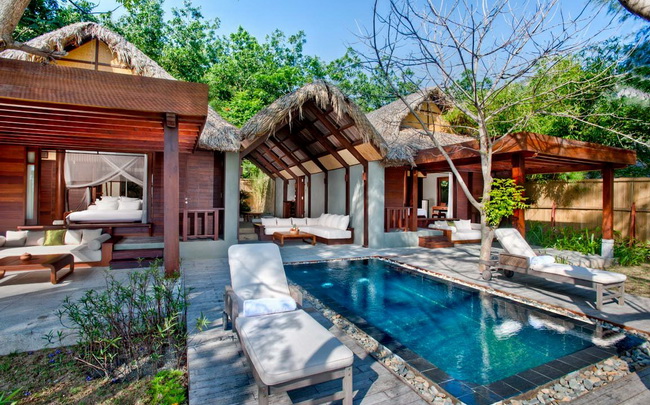 Destinations: Nha Trang
Picturesque, pristine, and off the beaten path Ninh Van Bay is a hidden paradise waiting to be discovered. There you will find An Lam Ninh Van Bay Villas, an abode to travellers who seek the ultimate ...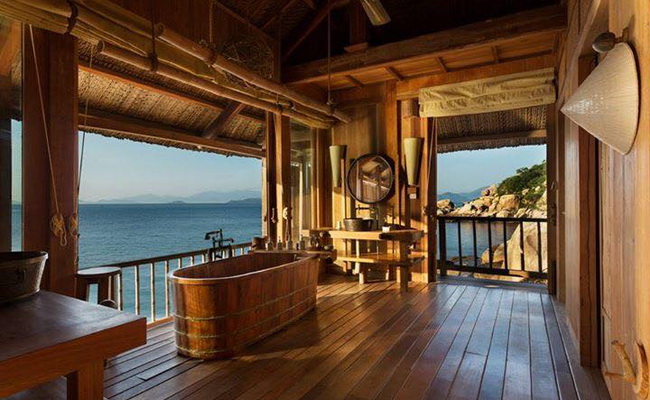 Destinations: Nha Trang
Six Senses Ninh Van Bay sits on dramatic Ninh Van Bay, with its impressive rock formations overlooking the East Vietnam Sea, white sand beach and towering mountains behind, all adding to the sense of ...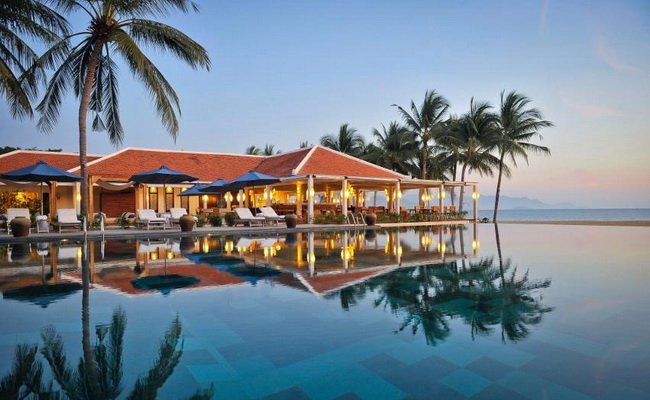 Destinations: Nha Trang
Evason Ana Mandara - Nha Trang reflects the image of an old Vietnamese village, with its warm hospitality, rich culture and unique tastes. The exclusive location of Evason Ana Mandara affords ...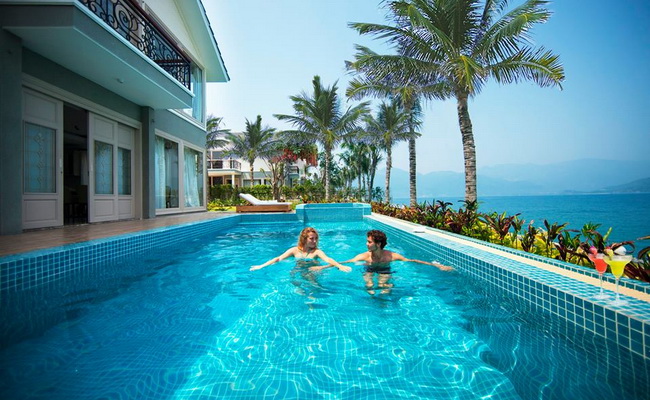 Destinations: Nha Trang
This environmentally-friendly resort of Southern Vietnam is situated on Nha Trang Bay, 5 kilometers from the beach. With unspoiled nature and breathtaking scenery, the property is surrounded by ...
Destinations: Nha Trang
The resort provides guests with a variety of recreational facilities, three large fresh water swimming pools including the largest swimming pool in Vietnam and complete relaxation with the award ...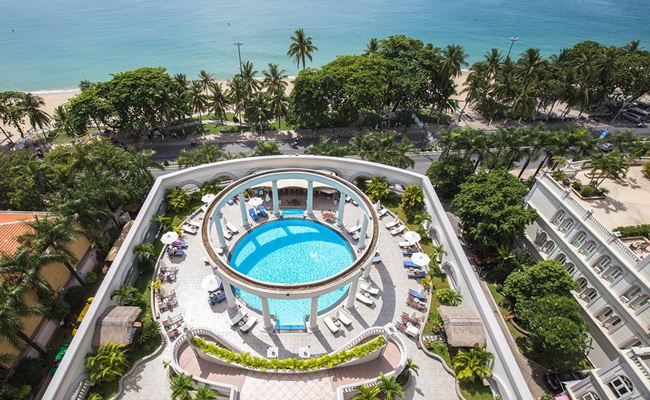 Destinations: Nha Trang
Sunrise Nha Trang Beach Hotel & Spa is the only Nha Trang Hotel built in colonial style. This 4 star Hotel is idyllically located in the heart of Nha Trang's Tourist district just steps ...