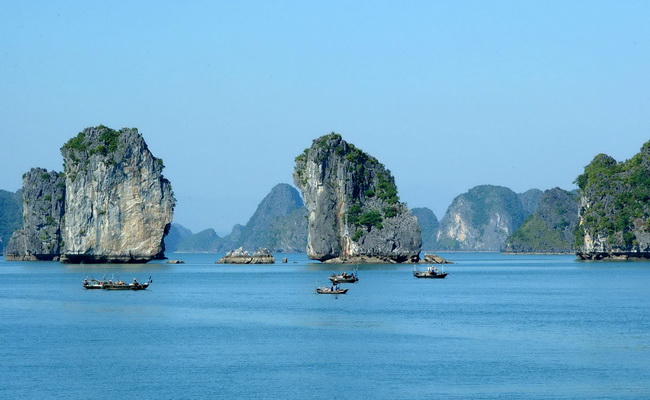 Destinations: Hanoi – Ha Long – Hoi An – Nha Trang – Mui Ne – Ho Chi Minh – Mekong Delta
Soak up the culture of Vietnam whilst enjoying one of the most beautiful coastlines in Asia. This fifteen day trip includes stays in the capital Hanoi and cosmopolitan Ho Chi Minh City, with ...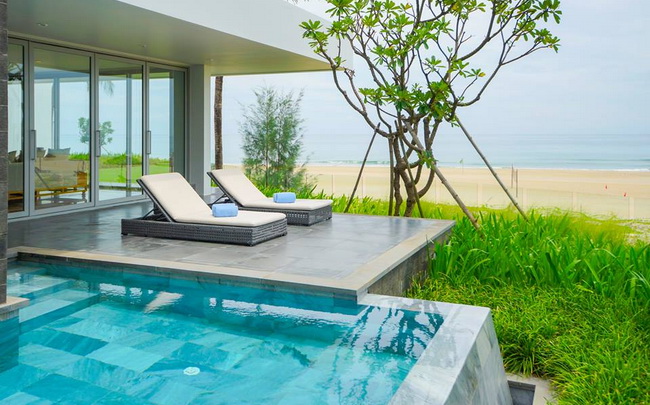 Destinations: Ho Chi Minh, Mui Ne, Nha Trang, Da Nang, Hoian
Endless white sand beaches, charming fishing villages, desert-like dunes and numerous types of rare flora and fauna are all found in Mui Ne, Nha Trang and Hoi An. These destinations are ...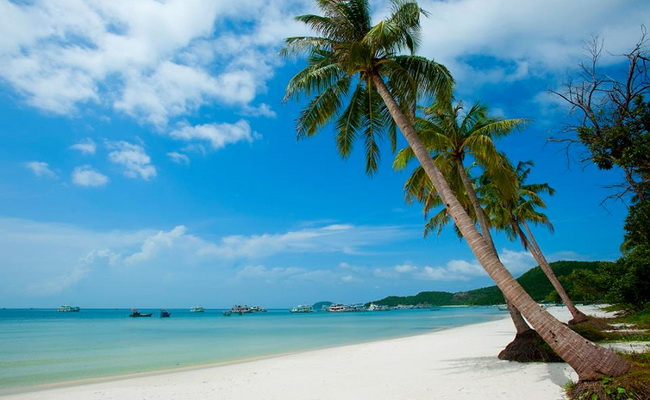 Destinations: Ho Chi Minh, Phu Quoc, Mui Ne, Nha Trang
After this tour you will understand why people go to the South of Vietnam for the beach vacation. With three most beautiful beaches in Vietnam: Phu Quoc, Mui Ne and Nha Trang, you will be satisfied ...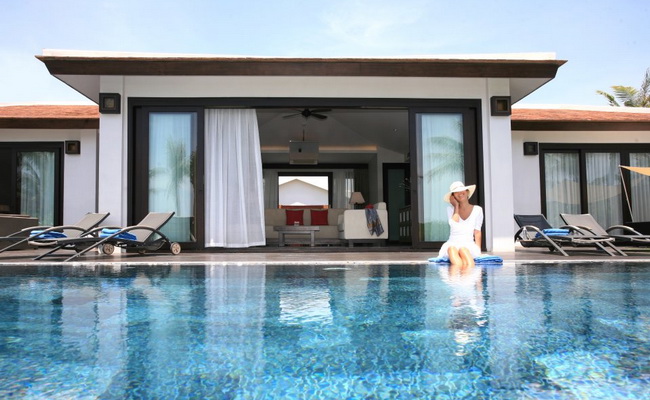 Destinations: Ho Chi Minh, Nha Trang, Danang, Ha Long, Hanoi
After a long time hard working may be you will need somewhere to relax and escape from industrial countries? This Tour will help you do that, spending your time in the most beautiful beaches ...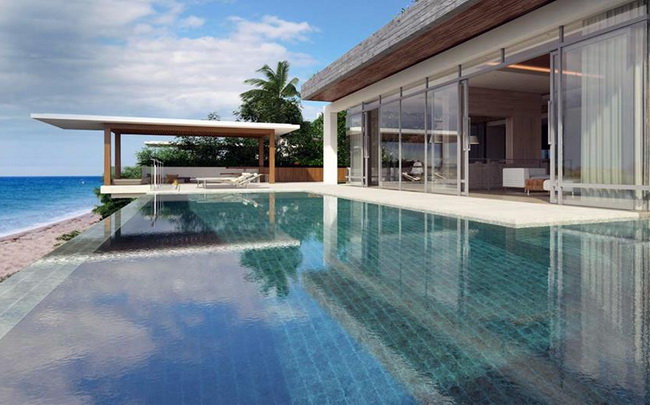 Destinations:
Vietnam has over 3000 kilometer beach coast with so much beautiful beach that is well known over the world such as Nha Trang, Phan Thiet, Halong. Besides three quater area country are highland and ...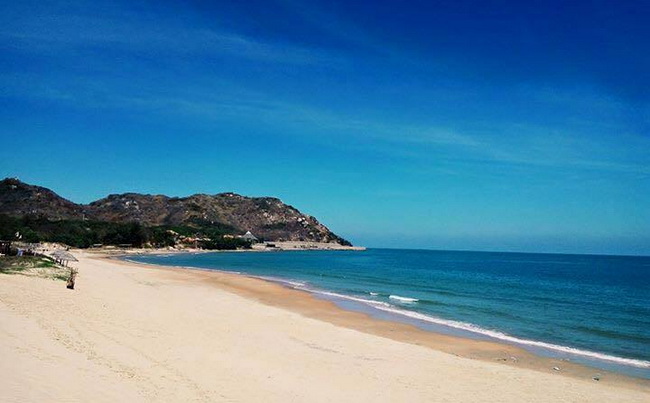 Destinations:
Vung Tau, known under the French time as Cap Saint-Jacques, is 125 km South-East of Ho Chi Minh. Once this seaside resort was a place where French colonialists and later U.S. servicemen spent ...
SEARCH TOURS
Find your dream tour today
Holiday Packages by Destinations :